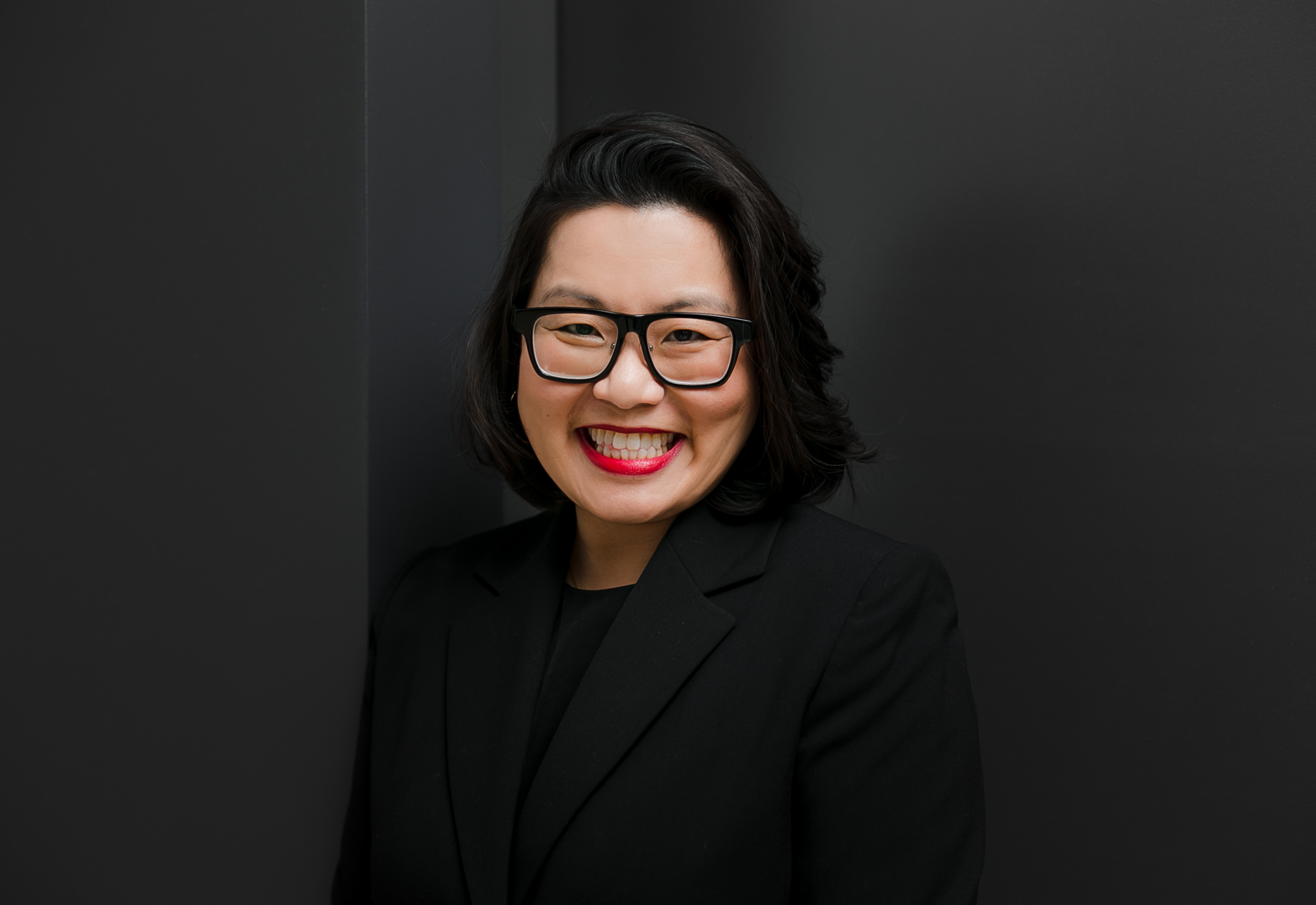 Masa Gong, PCC MAPP
Executive & Team Coach, Facilitator, Coaching Supervisor, and Consultant
I help exhausted and high-achieving women leaders and leaders of color to overcome disempowering beliefs so they can show up powerfully in work and life.
I was raised by a single mother of six in New York's Lower East Side, and have studied culture and human nature for as long as I can remember. Driven by the difficult experiences of my immigrant mother and my own first generation, low income upbringing, I found her calling in developing others to reclaim and magnify their power and potential. The grit of women, mothers, and workers of all colors fuels me. Underdogs are my inspiration.
Grounded in Experience and Science.
Masa is an experienced ICF certified Executive and Team Coach, Facilitator, EMCC certified Coaching Supervisor, and People Development Consultant based in New York City with 25+ years of leadership experience including 12+ years at Google.
She has coached 1200+ C/E/S/VP/Dir/Manager professionals and authored the coaching paper "Multiplicity: Asian-American Females – Understanding Cultural Frames to Enhance Cross-Cultural Coaching Effectiveness". Most recently Masa designed and launched Google's Manager as Coach Workshops serving 18,000+ people leaders worldwide. Masa has devoted her life to understanding differences and focused her graduate thesis on intergroup bias "Missing Link: Marrying Applied Positive Psychology and Diversity Training". Her manuscript "Activating Coaching Supervision in the Americas to Address Racial and Social Justice" will be published in late 2021.
Masa trained under Robin DiAngelo in 2017, scholar and author of White Fragility, and has 5+ years of experience delivering and designing diversity, equity, and inclusion experiences. She teaches and speaks in various forums about coaching, leadership and management, culture, and workplace well-being.
Thanks for submitting your information! Please continue with the checkout process.